Microsoft Ignite Edition 2022| Microsoft Learn Cloud Skills Challenge|
Hi Everyone! There is fabulous news if you want to become Microsoft certified professional but could not become one due to high fees as Microsoft Ignite Edition 2022's Learn Cloud Skills Challenge is launched which gives you the opportunity to become Microsoft certified without paying any fees. For more details about this challenge, stay with us till the end of the post.
About Microsoft Learn Cloud Skills Challenge
Choose one of the seven challenges that are available if it suits you which is present in the newly launched Microsoft Learn Cloud Skills Challenge for all enthusiastic learners who want to call themselves a Microsoft Certified Professional.
Challenges list in Microsoft Learn Cloud Skills Challenge
1. Microsoft Ignite: Intelligent Cloud Challenge
As an Azure infrastructure architect, you must understand the fundamental Azure ideas. Learn about IT operations, including governance, data platforms, business continuity, virtualization, identification, and security.
2. Microsoft Ignite: AI Automation Challenge
You will be guided through simple-to-understand conceptual content and interactive Jupyter notebooks without ever having to leave your browser, covering everything from the most fundamental classical machine learning models to exploratory data analysis and customizing architectures. Depending on your educational background and hobbies, choose your own path.
3. Microsoft Ignite: Field Service Automation Challenge
Learn how to set up resources, qualities, incident types, inventory integration, service agreements, resource scheduling, work orders, inspections, and service tasks in addition to field service user roles, field service settings, the Connected Field Service (IoT) solution, and the mobile Dynamics 365 Field Service app.

4. Microsoft Ignite: Cloud Developer Challenge
You will learn more about DevOps and how to prepare for a DevOps transformation journey by completing this challenging learning path.
5. Microsoft Ignite: Cloud App Maker Challenge
Create low-code solutions for yourself and your team to streamline and automate operations and procedures. The Cloud App Maker Challenge will teach you how to transform your knowledge of your data and the problems that need to be fixed into automated procedures and app experiences.
6. Microsoft Ignite: Modern Work Challenge
Discover the best practices for organizing, deploying, configuring, and protecting Microsoft Teams chat, applications, channels, meetings, audio/video conferencing, live events, calling, and devices that have been approved by the team. Direct Routing, Operator Connect, and Microsoft Teams Calling Plans are three ways to configure the Microsoft Teams Phone for PSTN connectivity.
7. Microsoft Ignite: Protect Everything Challenge
Learn about attack methods, online threats, incident response, and Kusto Query Language (KQL).
Eligibility Criteria
It is open for everyone who wants to learn cloud skills whether you are a related technical background or not it doesn't matter.
Dates To Be Remember
On November 9, 2022, at 4:00 PM (16:00 UTC), the challenge will be over. Ensure that you finish the challenge's modules before the time limit expires.
By November 18, 2022, you'll receive your free Microsoft Certification exam offer in your email, which will last through February 15, 2023.
Benefits
Chance to learn cloud skills from a content design by Microsoft.
You are eligible to give Microsoft Certification Exam for free if you have completed any one of the seven challenges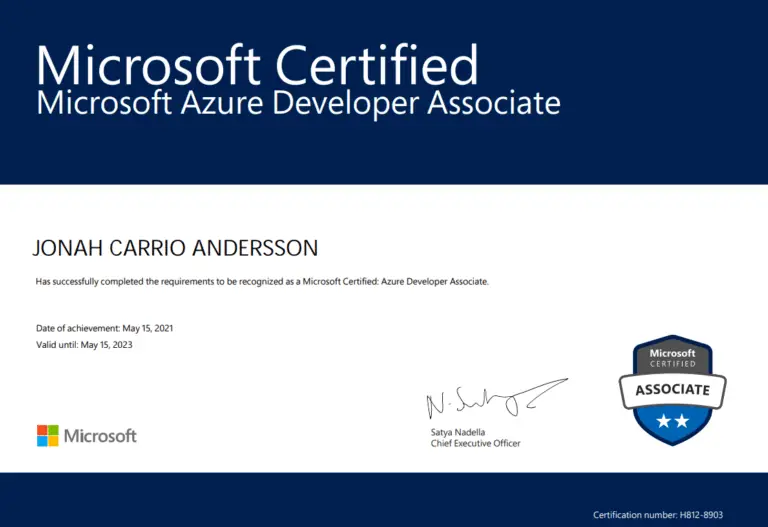 How to apply?
To view the official notification as well as for applying to Microsoft Learn Cloud Skills Challenge
For more information and updates on jobs and internships visit: Zero2Placement
YOUTUBE TUTORIALS: