IBM Summer 2023 | Internship Program| Project & Stipend Based Internship| Apply by 14 November |
Hello Everyone! If you have been suppressing your desire for some time in your mind to do IBM Internship due to not getting any good opportunity then now your wish is going to be fulfilled as IBM Summer 2023 Internship Program is launched which is Project & Stipend Based Internship so stay with us till the end of the post to know more about this program.
About IBM:
International Business Machines Corporation is an American global technology company with operations in over 171 countries with a headquarters in Armonk, New York. The most well-known products and services offered by IBM are cloud computing, data analytics, and computer hardware and software. Over the years, the company has also functioned as a prominent research and development organization, producing important innovations including the floppy disc, the hard disc drive, and the UPC barcode.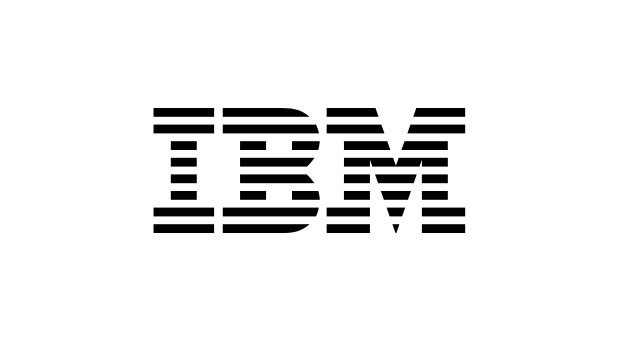 About IBM Summer 2023 Internship Program:
Introducing the IBM Research Lab's IBM Summer 2023 Internship Program in India. This internship program aims to give students from all over the world the best learning opportunities. Our team and approach would not be complete without interns. Our accomplishments and developments in the fields of AI, hybrid clouds, and security are astounding. We concentrate on a broad range of topics in exploratory and applied research during the internship, including work in NLP, Conversation Systems, Data, and AI, Distributed Systems, Cryptography, and many other areas. In well-established communities like Hyperledger, Kubernetes, and AI-Fairness & Explainability, we have a thriving and expanding open-source program. We have numerous internship jobs for highly motivated students with a background in computer science, artificial intelligence, applied mathematics, or related fields. We are looking forward to having you visit the IBM Research, India lab.
Also read:    Free Govt Certified Course| IIRS & ISRO's 5 days Certification Course| Geo-data sharing and Cyber Security| 
You can find a list of project
Eligibility Criteria:
The student must be enrolled in either a Btech, MS, Mtech, or Ph.D. program.
Mathematics and computer science degrees are preferred.
One or more of these programming languages, such as Go, Python, Ruby, C/C++, Java, Node.js, Javascript, etc., which are frequently used in open-source community projects, should be well-practiced by the student.
The student should have some programming experience with Linux.
It is advantageous to be familiar with open source initiatives within the Kubernetes/Big Data platform communities, like Knative, Operators, Fluentd, Prometheus, Elasticsearch, etc.
Good familiarity with agile procedures in software engineering
The student must have a very good knack for solving problems and the capacity to dig into complex areas of study.

Benefits:
The interns receive a stipend that is competitive with other leading companies in India.
Interns receive an internship completion certificate from IBM after the successful completion of the internship.
A great opportunity to do an internship in IBM as top leading IBM experts guide you
Also read:  HDFC Badhte Kadam Scholarship 2022-23 |For Students |
How to apply?
To apply to IBM Summer 2023 Internship Program CLICK HERE
After registering, you will receive an email confirmation with an IBM Reference Number. Please remember this.
Please review the project specifics and make a shortlist of the three projects you would choose to work on.
Please provide the three shortlisted projects and your IBM Reference number.
To view the official notification of the IBM Summer 2023 Internship Program CLICK HERE
For more information and updates on jobs and internships visit: Zero2Placement