Free Infosys Certified Course | The Complete Web Developer Course 2.0 | Apply Now |
Hi Everyone! If you have a desire of becoming an Infosys certified professional then we have something for you as the Infosys Certified Course has been launched whose name is The Complete Web Developer Course 2.0 helps you to learn beginner to advance level skills of web development so remains with us if you want to know more about this course till the end of the post.
About Infosys
Infosys Limited is a global Indian information technology corporation that specializes in business consulting, information technology, and outsourcing. The company was established in Pune and has its headquarters in Bangalore. Infosys stands for Information Technology Consulting company whose name is taken from the term information system.

About Infosys Certified Course
This course will guide you through the process of creating websites and mobile apps using HTML, CSS, Javascript, PHP, Python, MySQL, and other technologies. The course begins with the fundamentals and progresses to demonstrate how to work fast and efficiently using web technologies such as HTML5, CSS3, and Python. You will learn how to create your own responsive websites using sophisticated techniques such as iQuery PHP 7, MySQL 5, and Twitter Bootstrap, as well as how to create blogs and eCommerce sites with WordPress, and how to add dynamic content using APIs to connect to sites such as Google Maps and Facebook.
Eligibility Criteria
Anyone who wants to enhance his skills and knowledge can eligible for this course.
Topics Covered
About HTML & its important concept
What is javascript & its important concept
About jQuery & its important concept
What is Bootstrap & its important concept
About WordPress & its important concept
What is PHP & its important concept
About MYSQL & its important concept
What are APIs & their important concept
About Mobile Apps & how to submit your app on google play store
HTML 5 & CSS 3 Special Features
About Python & its important concept
Benefits of this course
A great opportunity to improve your skills from a course designed by Infosys
Candidates can become Infosys Certified if they score 60% on the assessment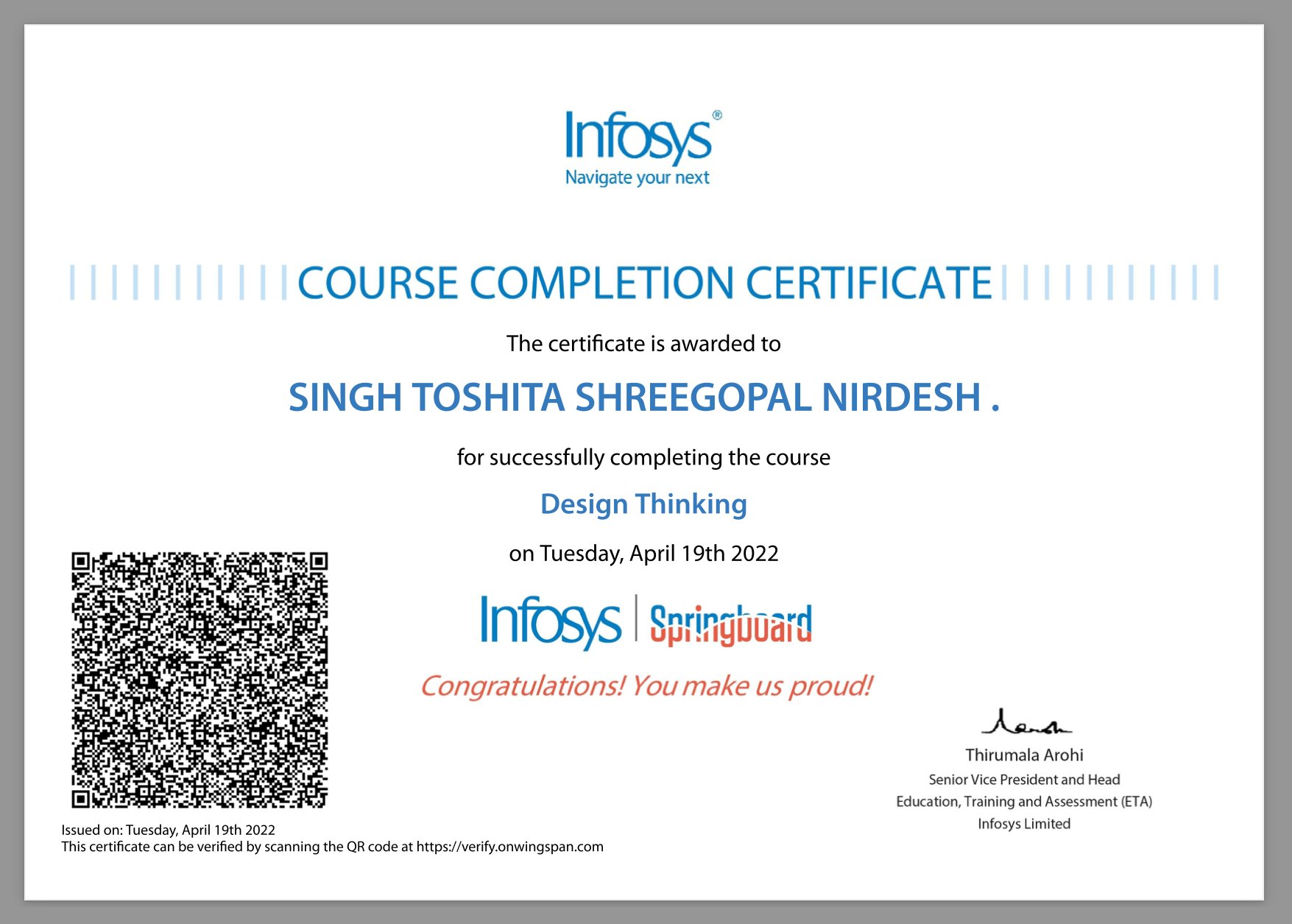 How to apply?
To apply for the Infosys Certified Course of The Complete Web Developer Course 2.0: CLICK HERE
To apply for other various Infosys Certified Courses: CLICK HERE
For more information and updates on jobs and internships visit: Zero2Placement
Youtube tutorials: